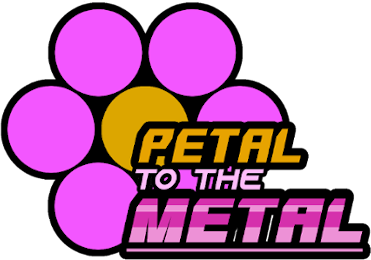 Petal to the Metal (Alpha)
Wasn't planning on making an update this soon, however people have been saying the controls feel a bit weird. I can certainly understand why. I was initially trying to make the game easy to play (with one hand) however people seem to find it a bit awkward. So I changed the keys for attacking and specials. they are now mapped to "J" and "K" (as opposed to the original keys "E" and "C".
I also made a few slight adjustments to the stage. none of which are really worth mentioning individually but they are there.
Get Petal to the Metal (Alpha)